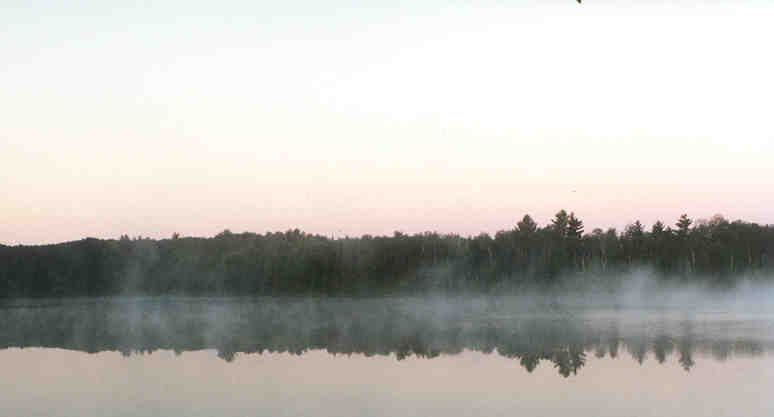 The button below links to driving directions to the village of Michigamme, which is about four miles from Anam Cara. The road to the lake house from Michigamme is discreetly marked for privacy reasons, and detailed directions will be provided upon reservation.

Anam Cara is approximately a one-hour drive from Marquette's new Sawyer International Airport, which has commercial airline service from several cities, including jet service via American Eagle from Chicago's O'Hare Airport.

Anam Cara is about a six-hour drive from Chicago and eight hours from Detroit.